Banks to refer rejected businesses to alternative lenders
11/08/2014 / Comments 0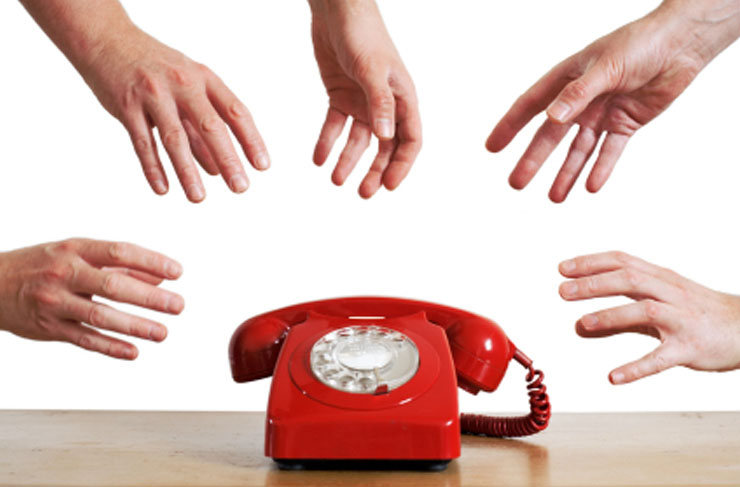 George Osborne has confirmed that banks which reject funding applications from SMEs will be forced to then refer them to alternative lenders.
The controversial plans are hoped to give more businesses access to the funding they require and ensure that their search process doesn't start and end with the bank. It will also raise the profile of the so-called 'alternative finance market' even further amongst businesses, which continues to grow.
Under his proposals, which follow a consultation period, high street banks will be referring businesses to crowdfunders, peer-to-peer lenders and asset based finance companies, where appropriate.
Business secretary Vince Cable explained: "Forcing banks to refer businesses to alternative lenders is something I've been determined to make happen. It's good that more SMEs are making use of alternative finance but the big banks still dominate and small businesses often give up if they're turned down for finance by their bank."
Here, we take a look at how these three funding products work:
1. Crowdfunding
Crowdfunding allows businesses to raise capital by receiving loans or small investments from a large number of investors, often in return for equity, thereby reducing the level of risk that's posed to each investor. It sometimes enables businesses to raise more money than they might otherwise be able to. Find out more about crowdfunding here…
2. Peer-to-peer lending
This is a method of debt finance whereby investors, or 'peers', will loan a business the funding it requires, with the loan accruing interest over the duration of the term. It is useful for businesses who may have been turned down by their bank, with peers more willing to take a risk given that interest rates are so low and their own savings aren't growing as rapidly as they have in the past as a result. New data from the Peer-to-Peer Finance Association suggests lending will exceed £1 billion by the end of 2014. Discover the benefits of peer-to-peer lending here…
3. Asset based finance
Although some asset based lenders are subsidiaries of high street banks, a high proportion of the circa 70 lenders in the UK are independent companies, which release funding against the value of unpaid invoices to provide businesses with an instant cash flow boost. This industry is far more established than crowdfunding and peer-to-peer lending, with lenders advancing £17.7 billion in the first quarter of 2014 alone, and is an ideal option for businesses experiencing high growth or looking to smooth cash flow gaps. Find out more about asset based finance here…
As an independent commercial finance broker, Hilton-Baird Financial Solutions can introduce your business to the most suitable funding facility. For more information about how we can assist, call us on 0800 9774833 or email info@hiltonbaird.co.uk to speak to our team of funding consultants.