At last! Bank lending is looking up
15/09/2015 / Comments 0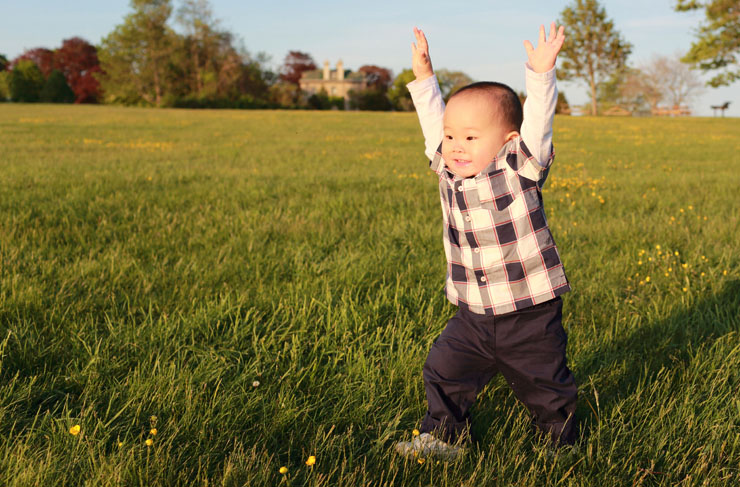 The future is looking bright for SMEs as lending conditions appear to be improving, according to new figures.
In recent years small business owners have been forced to dip into their savings after being denied financial support from the traditional sources they have previously been able to rely on.
More than half of UK SMEs with less than 50 employees have been turned down for a bank loan, while 84% of business owners claim they have never received financial or other support from the government, research conducted by Sage suggests.
Worryingly, after being denied financial support, 60% of the business leaders surveyed had to dip into their own pockets to keep their business afloat, either by using savings or remortgaging their home.
But the situation finally appears to be improving, according to new Bank of England figures.
The latest numbers show that small and medium-sized businesses received over £1.1 billion in net lending from January to the end of June.
This is the first six-month period that banks have been handing out more money than they receive in repayments since records began in January 2014.
Dr Adam Marshall, of the British Chambers of Commerce, said: "Over recent years, lending to small and medium-sized businesses has consistently fallen, so it is welcome news that net lending over the first half of this year is bucking the trend.
"However, our business finance system is not where it should be, and some of our most promising companies still struggle to get the finance they need to grow."
And it's not just lending through bank loans and overdrafts that has improved. The level of funding being secured against business assets has reached an all-time high, with £19.3 billion advanced against unpaid invoices, property, plant and machinery during the second quarter of 2015 according to the Asset Based Finance Association (ABFA), an annual increase of 2%.
Jeff Longhurst, Chief Executive of the ABFA, said: "The benefits of invoice finance are getting increasingly well known, but in addition to that, borrowing against hard assets is one of the innovative forms of alternative finance that has really gone mainstream in the last couple of years.
"More and more businesses are starting to see so-called alternative finance as their primary form of funding, rather than just as an unconventional complement to traditional lending. For businesses with substantial assets tied up in warehouses, for instance, or in plant and machinery, this can be an excellent way to access lending to drive investment."
The increase in lending is likely to be welcome news to a number of SMEs who have felt a shortage of lending since the financial crisis began in 2008 and could encourage borrowers to feel more confident about applying for all kinds of finance in the future.
If you're looking to secure business finance, as a leading independent commercial finance broker, we could help find the most suitable solution for your business's requirements. Simply contact us today on 0800 9774833 or info@hiltonbaird.co.uk to see how much funding your business could unlock.