Asset based finance continues to flourish amid sorry lending figures
03/09/2013 / Comments 0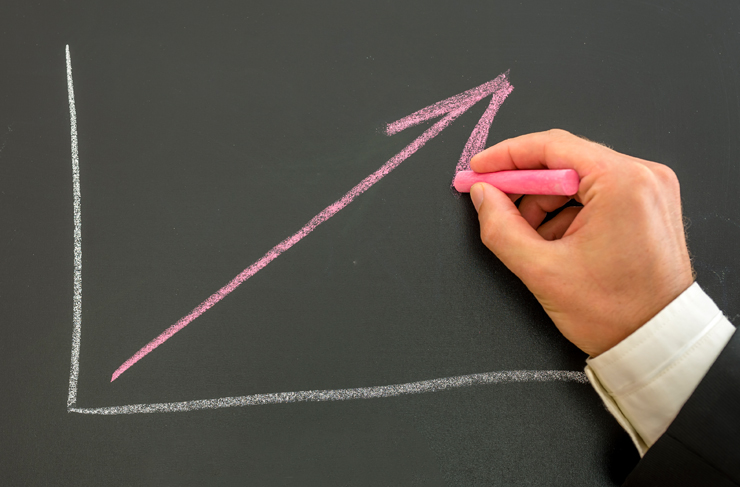 Evette Orams, Managing Director of commercial finance broker Hilton-Baird Financial Solutions, comments on the latest Funding for Lending statistics:
"Another contraction in business lending during the three months to the end of June just reiterates how the country's SMEs in particular can no longer solely rely on facilities such as loans and overdrafts for a funding lifeline.
"The figures are even more worrying when compared to the latest statistics from the Asset Based Finance Association, which revealed the asset based finance industry increased the amount of funding it provided to UK businesses during Q2 2013 by 10% on an annual basis. £17.4 billion represents a significant contribution and further indicates how the asset based finance industry has risen to the challenge of supporting British companies. Businesses might be short of options in many aspects of business lending, but there are many tailored options as far as asset based finance goes.
"With clients' sales also increasing markedly year on year, access to an improved cash flow appears to be having a profound impact and enabling them to secure growth. It is so important that even more businesses are made aware of the benefits and availability of asset based finance so that they too can gain access to the tools which help them to achieve their objectives."
-Ends-
For further enquiries, please contact Jamie Weeden at Hilton-Baird Group on 02380 706637 or email jamie.weeden@hiltonbaird.co.uk
Note to editors:
Evette Orams is Managing Director of Hilton-Baird Financial Solutions, which is part of the Hilton-Baird Group of companies. As an independent introducing agent, Hilton-Baird's aim is to clearly identify their clients' funding requirements and introduce them to the relevant funding solution. The Group prides itself on maintaining excellent relationships with a broad spectrum of lenders and constantly delivering positive and innovative financial solutions.
Hilton-Baird Financial Solutions was voted Asset Based Finance Broker of the Year 2009 & 2010 at the Business Moneyfacts Awards and UK Asset Based Finance Broker of the Year 2012 at the ACQ Global Awards, demonstrating its reputation and the trust its clients place in its service.
The business's affiliations to the leading financial industrial bodies, the Asset Based Finance Association (ABFA), the Finance and Leasing Association (FLA) and the National Association of Commercial Finance Brokers (NACFB), ensures it maintains the highest level of standards for its clients.
Hilton-Baird Financial Solutions helps businesses of all sizes to fulfil their potential by introducing the most suitable cash flow solutions. Read recent success stories here.
To find out how Hilton-Baird can assist, contact Evette on: 07894 513555.