ABFA figures show real help for businesses
05/06/2013 / Comments 0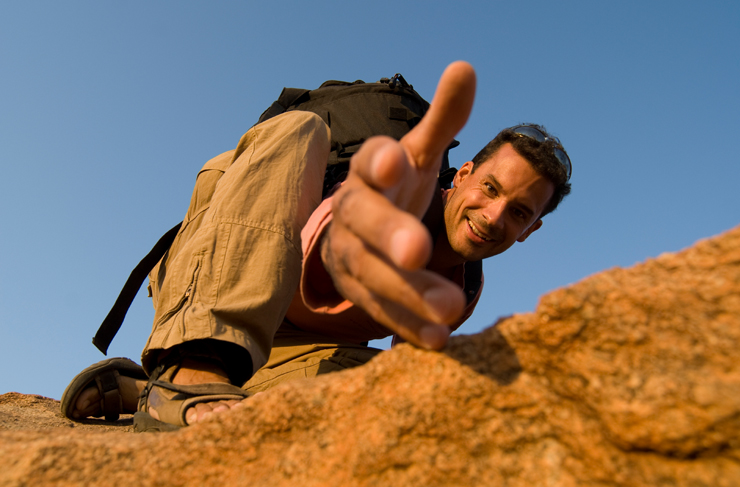 Evette Orams, Managing Director of Hilton-Baird Financial Solutions, comments on the latest quarterly figures from the Asset Based Finance Association:
"With cash flow an ongoing challenge for many businesses, it's extremely encouraging to see that the UK's asset based finance providers are continuing to increase the volume of cash advanced and supply much-needed funding to so many of the country's businesses.
"This is in contrast to the Funding for Lending figures, published this week, which sadly once again show a contraction in traditional bank lending. It is however reassuring that tangible funding support mechanisms are available in the form of asset based finance.
"In order to aid recovery, the UK needs its SMEs to be able to seize every viable opportunity as and when they arise. Asset based finance is the ideal tool for this, providing access to vital funding in line with turnover and the means for them to invest in their future.
"Confidence is slowly returning to the markets and this is the sort of news that should really demonstrate to businesses that help is available if they're prepared to look beyond more traditional funding methods and towards solutions that specifically target improving cash flow."
-Ends-
For further enquiries, please contact Helen Tramaseur or Jamie Weeden at the Hilton-Baird Group on 02380 706637 or email helen.tramaseur@hiltonbaird.co.uk / jamie.weeden@hiltonbaird.co.uk
Note to editors:
Evette Orams is Managing Director of Hilton-Baird Financial Solutions, which is part of the Hilton-Baird Group of companies. As an independent introducing agent, Hilton-Baird's aim is to clearly identify their clients' funding requirements and introduce them to the relevant funding solution. The Group prides itself on maintaining excellent relationships with a broad spectrum of lenders and constantly delivering positive and innovative financial solutions.
Hilton-Baird Financial Solutions was voted Asset Based Finance Broker of the Year 2009 & 2010 at the Business Moneyfacts Awards and UK Asset Based Finance Broker of the Year 2012 at the ACQ Global Awards, demonstrating its reputation and the trust its clients place in its service.
The business's affiliations to the leading financial industrial bodies, the Asset Based Finance Association (ABFA), the Finance and Leasing Association (FLA) and the National Association of Commercial Finance Brokers (NACFB), ensures it maintains the highest level of standards for its clients.
Hilton-Baird Financial Solutions helps businesses of all sizes to fulfil their potential by introducing the most suitable cash flow solutions. Read recent success stories here.
To find out how Hilton-Baird can assist, contact Evette on: 07894 513555.