6 steps to increase your chances of securing finance
28/05/2014 / Comments 0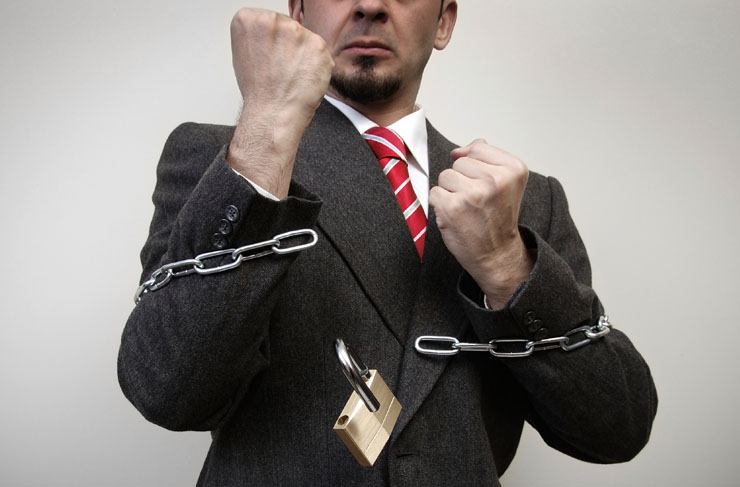 Much of the blame for the falling lending statistics has been laid squarely at the door of the high street banks and other lending institutions.
Businesses of all sizes, but particularly the smallest ones, have found it difficult to access what they've required since the crunch took hold.
But there are a few things that businesses can do to make themselves a much more attractive proposition to lenders. Here are six that we believe are crucial to securing the facility that best suits your company:
1. Identify your funding need
There's any number of reasons why a business might require a finance facility. Are you looking to fill a short-term cash flow gap? To purchase new property or machinery? To buy another company? To recruit more staff? Similarly, do you know precisely how much finance you need to raise? The answers to these questions will shape the sort of facility that you should be looking at, and having a clear idea will demonstrate to the lenders you approach that you know what you're doing.
2. Refine your business plan
Many lenders will look at your business plan before deciding whether to offer the facility you're looking for. This is particularly true when it comes to traditional lending, such as loans and overdrafts. The plan should portray where your business is heading, what your future strategy is and include realistic financial forecasts. It must be concise, well written and professional.
3. Review your existing funding
Scrutinising your existing funding facilities is an important task that should be completed on a regular basis. Are they providing the level of support you wanted? Are you satisfied with your lender's service? Is it still the most cost-effective option? Because the lending arena is constantly evolving, what might have been right for your business a few months ago might no longer be, and this benchmarking process could help you to unlock further funding without needing to obtain an additional facility.
4. Do some research
It's good to familiarise yourself with the financial options that exist. If you know exactly what you're looking for, compare a few different lenders and get it clear in your head how the facility works and what you can expect. When you then approach a lender, you'll be able to demonstrate a good knowledge of the product and how it will benefit your business.
5. Have an open mind
As the market evolves, this is becoming increasingly important. There's much more than an overdraft or bank loan, but making the decision to try something new can be difficult. Yet if this leads to your business securing the facility that ticks every box and provides the funding and flexibility you require, it could be the best decision you've ever made.
6. Talk to a broker
The process of selecting a funding facility can be hard work. With so many types of funding available, how can you realistically assess the pros and cons of each one? A broker will listen to your funding requirements and understand your plans for the future before introducing the facilities and lenders that will enable you to achieve them. A good independent broker will know the funding market inside out and work with you to secure that ideal facility.
For more information about how Hilton-Baird Financial Solutions can assist as an award-winning commercial finance broker, call our team on 0800 9774833 or email info@hiltonbaird.co.uk.