Say cheese! 6 reasons for businesses to keep smiling
27/09/2016 / Comments 0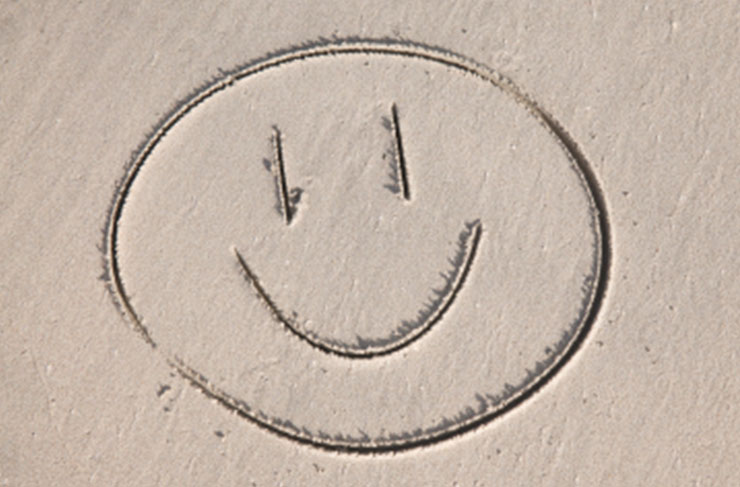 Pessimistic business owners are outnumbering confident ones for the first time in four years, according to the Federation of Small Businesses (FSB).
In the first data gathered since the Brexit vote, the FSB Q3 Small Business Index found small business confidence has fallen into negative territory for the first time since 2012, as concerns grow that the domestic economy will weaken.
This is the third quarter in a row that confidence has fallen and the second largest fall in confidence in the index's history.
But it's not all doom and gloom. There are still so many reasons for business owners to smile, as the infographic below shows.