5 ways invoice factoring will change the way you do business
31/03/2016 / Comments 0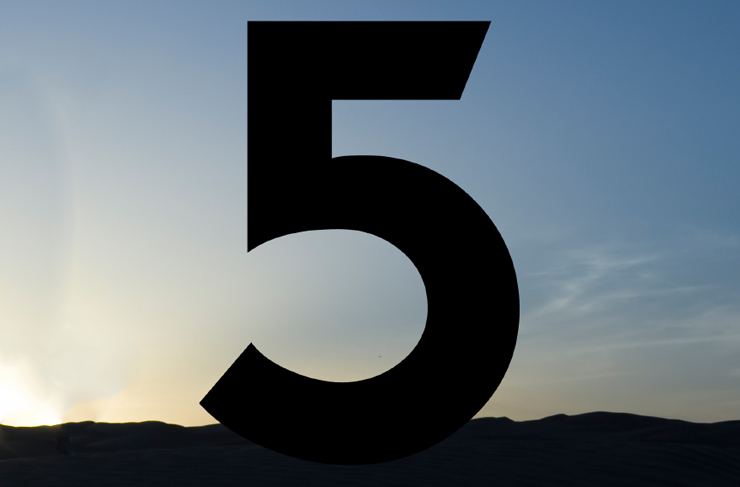 Some finance facilities are able to offer much more than a simple funding injection. Invoice factoring for example carries benefits that go way beyond boosting your cash flow.
Here are just 5 ways the flexible funding facility could change the way you do business:
No more cash flow gaps
One of the biggest disadvantages of offering credit is the cash flow gap created between paying your suppliers and receiving payment from your customers. But, with invoice factoring, this issue is removed as you can get an advance of up to 90% of an invoice's value within 24 hours of it being raised, essentially bridging the cash flow gap and boosting your cash flow.
Regain time and resource to focus on your core business
Invoice factoring can incorporate a dedicated sales ledger management service which will reduce in-house overheads and improve your credit control performance. This means you will be able to focus your time and effort on other aspects of managing your business rather than chasing payments.
Say goodbye to late payment
As well as providing credit control expertise, which will likely improve collection times, the factoring provider can also credit check potential customers, improving your chances of trading with those that pay on time, every time. Plus, credit protection can be incorporated into the facility to safeguard your business against debtor insolvency or protracted default.
No more turning away new business
Sometimes cash flow shortages can mean that your company has to turn down new business because you don't have the money to fulfil the order. But, with improved cash flow, you'll have the ability to capitalise on new opportunities as and when they arise rather than waiting until you've received payment from your other customers. Plus, with invoice factoring, the amount you can access grows with your sales ledger so you'll be in a better position to take on new orders.
Ability to take advantage of supplier discounts
Many businesses offer discounts to customers who pay invoices quickly. When cash flow is tight, taking advantage of these discounts can be difficult. But with factoring delivering a better cash flow, your business will be in a better position to do so and save money. With a stronger bargaining power in general, it can also be easier to negotiate wider discounts with suppliers.
To find out more about invoice factoring and how it could benefit your business call 0800 9774833, or get a factoring quote here.