13 ways to recruit and retain happy employees
03/02/2015 / Comments 0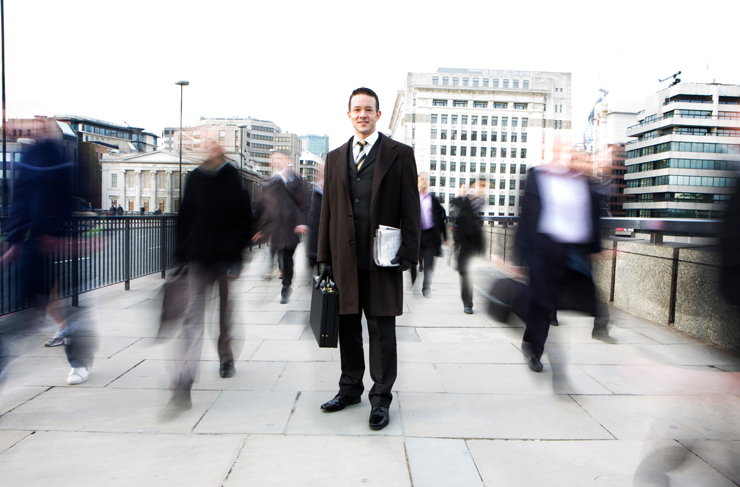 Employees can be a business's biggest asset so it's vital to make them feel valued. But unfortunately not all employees are happy in their work.
The annual Investors in People Jobs Exodus survey revealed that 57% of UK staff are considering moving jobs in 2015 – a 10% year-on-year increase against previous polls.
As a business owner, it's your job to establish procedures to ensure you recruit and retain the best staff possible. So, using the results of the poll, we have created the infographic below to help you combat the main reasons for employees leaving.